After church Rachel came up to me in tears. "My teacher didn't let me choose the pink star. She usually lets me choose the pink star sticker, but she gave me a gold star. She gave everyone a gold star."
"You know," I said, "Some people think the gold star is best."
"But I don't. I wanted the pink star! Pink is my favorite color!"
NO!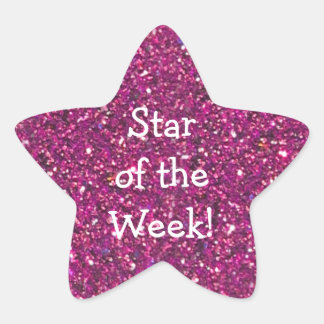 YES!
My kids usually like going to the dentist. They like getting stickers, toys, their own mini toothpaste, and even a new toothbrush. As always when we arrived home, I told them to change toothbrushes and throw away the old ones. Four of my children obeyed without any complaints. Rachel came downstairs in tears, holding her old pink toothbrush in her hands. "I don't want to throw it away," she sobbed.
"But at the dentist's office you were excited about your new toothbrush," I pointed out.
"Yeah, but I forgot that I had to throw away my pink one. Can I
please
keep it?" she begged.
"No, Honey, you need to use the new toothbrush. You can have a pink one the next time we change toothbrushes." Not helpful. She went back upstairs, weeping and wailing. Awhile later Rachel came back downstairs and found solace from Dad. They agreed that she will use her new toothbrush every night, and her pink toothbrush will be kept for camping trips. Dad even made her laugh.